Dominance MMA represented athlete, Kamaru Usman, made history at UFC 235 by becoming the first African-born, Nigerian UFC champion. Usman thoroughly dominated Tyron Woodley, scoring 17:51 of control time in a 25-minute fight, and took his UFC welterweight champion.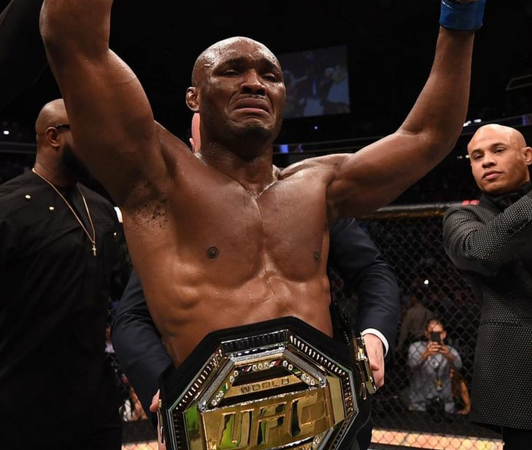 The judges' scores at T-Mobile Arena in Las Vegas, which do little justice to demonstrating just how one-sided a fight this was, were 50-44, 50-44, and 50-45.
"I might not be the best striker, I might not be the best wrestler, but when it comes to mixing it up, there's no question I'm the best f*cking welterweight on the planet," Usman said.
With the victory, Usman, a Nigeria native improved to 15-1. He's won 14 in a row and is 10-0 in the UFC, dating back to winning The Ultimate Fighter 21 (via MMA Fighting).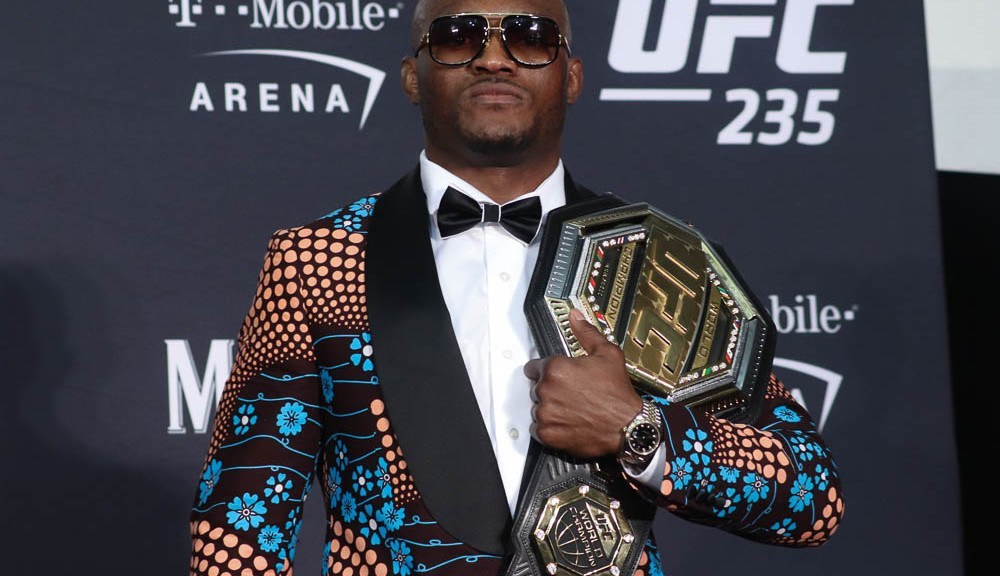 Usman has big plans with his new platform as UFC champion. One of them being his initiative to help establish clean water sources in his native country Nigeria. This is just one of the many plans he has in store. Stay tuned for more of this incredible journey that started from humble beginnings in West Africa.
Dominance MMA CEO Ali Abdelaziz states, "11 months, 3 world champions. I'm so honored to be a part of their journey."